Would you like to contact one of our customers? Sure, that is possible.
Over the years, we have developed a strong relation and partnership with our clients. Most of our projects are conducted in confidence and in confidentiality. We will gladly set up the communication channel and accompany the reference check. Clearly, the focus will be on your individual situation, ambitions and objectives.
Below you will find a selection of reference customers and projects. Kindly let us know about which project you want to learn more. Contacting us is easy. Use the contact form, or call +32 16 38 92 72 and it will be our pleasure to assist.



APM Terminals
APM Terminals Rotterdam, Netherlands
APM Terminals Maasvlakte II, Netherlands
APM Terminals Lazaro Cardenas, Mexico
APM Terminals Mobile, US
APM Terminals Vado Ligure, Italy
DP World
Antwerp Gateway, Belgium
Le Havre, Terminal de France & Nord, France
Germersheim, Germany
London Gateway, UK
Caucedo, Dominican Republic
Jebel Ali T1, T2, T3, UAE
Sydney, Australia
Melbourne, Australia
Brisbane, Australia
Fremantle, Australia
Nhava Sheva India Gateway Terminal, India
Callao, Peru
Posorja, Ecuador
Vancouver, Canada
Sokhna, Egypt
HHLA – Hamburger Haven und Logistik AG
CTA (Container Terminal Altenwerder)
CTB (Container Terminal Burchardkai)
CTT (Container Terminal Tollerort)
Hutchison Ports
Felixstowe, UK
Harwich, UK
BEST, Spain
Ensenada International Terminal, Mexico
IPS Dammam, Saudi Arabia
Sydney International Container Terminals, Australia
Brisbane Container Terminals, Australia
Hutchison Ports Sohar, Oman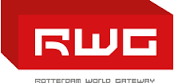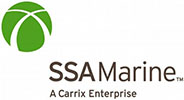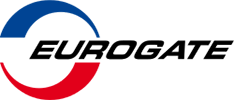 Transnet
Durban Container Terminal, Pier 1 + Pier 2, South Africa
Ngqura Container Terminal, South Africa
SSA Marine
PCT, Long Beach, US-CA
Terminal A, Long Beach, US-CA
Oakland International Container Terminal, US-CA
Seattle, US-WA
Eurogate
Container Terminal Wilhelmshaven, Germany
Container Terminals Bremerhaven, Germany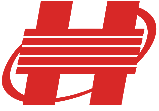 International Container Terminal Services, Inc
ICTSI Oregon, US-OR
VICT Melbourne, Australia
Virginia International Terminals
Norfolk International Terminals
Halterm Container Terminal
Halifax, Nova Scotia, Canada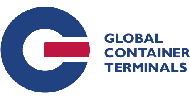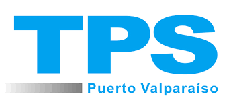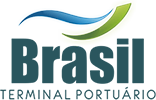 Global Container Terminals
Long Beach Container Terminals
Brasil Terminal Portuário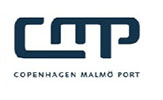 Copenhagen Malmö Port
CMP Copenhagen, Denmark
CMP Malmö, Sweden
Piraeus Container Terminal
Moerdijk Container Terminals
Moerdijk, The Netherlands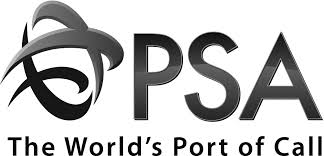 Pacific National
Townsville, Australia
Adelaide, Australia
Brisbane, Australia
Melbourne, Australia
Perth, Australia
Sydney, Australia
Patrick
Port Botany
Brisbane (Fisherman Islands)
PSA
PSA Zeebrugge Container Terminal
PSA Antwerp Deurganck Terminal
PSA Antwerp Europa Terminal
PSA Antwerp Noordzee Terminal
Combinant
Combined Terminal Antwerp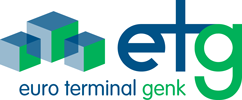 Qingdao Qianwan Container Terminal Co
Samskip Van Dieren Multimodal




BNSF Railway
Alliance, US-TX
Chicago (Corwith), US-IL
Chicago (Willow Springs), US-IL
Chicago (Cicero), US-IL
Hobart, US-CA
Houston, US-TX
Logistics Park Kansas City, US-MO
Memphis, US-TN
Phoenix, US-AZ
San Bernardino, US-CA
Stockton, US-CA
Willow Springs, US-IL
Norfolk Southern
Austell, US-GA
Croxton, US-NJ
Landers-Chicago, US-IL
Rossville-Memphis, US-TN
Greencastle, US-PA
McCalla-Birmingham, US-AL
Rickenbacker-Columbus, US-OH
Canadian National
Calgary, CA-AB
Brampton, CA-ON
Markham, CA-ON
Edmonton, CA-AB
Vancouver, CA-BC
Winnipeg, CA-MB
Union Pacific
UP Global I Chicago, US-IL
UP Global II Northlake, US-IL
UP Global IV Joliet, Chicago, US-IL
UP Oakland, US-CA
UP East Los Angeles, US-CA
UP Salt Lake City, US-UT
UP Denver, US-CO
UP Marion, US-AR

UP Dallas-Mesquite, US-TX

UP Dallas-Wilmer, US-TX

UP SAIT, Von Ormy, US-TX

UP Santa Teresa, US-NM
UP Portland, US-OR
UP Seattle, US-WA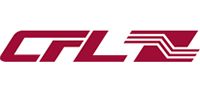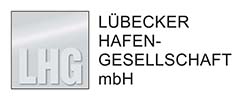 Stena Line
Gothenburg Tysklandsterminalen, Sweden
Europoort Rotterdam, Netherlands
Hoek van Holland, Netherlands
LHG  Lübecker Hafen-Gesellschaft
Seelandkai
Skandinavienkai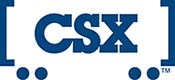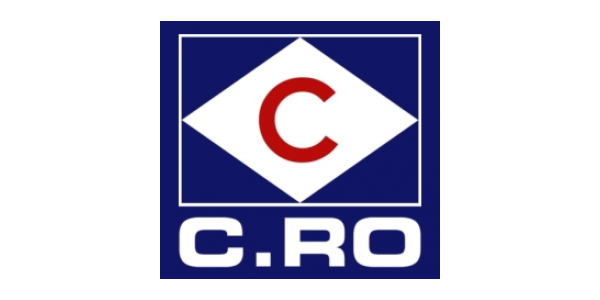 Transnet Freight Rail
Kascon Terminal
City Deep Terminal
C.RO Ports
C.RO Ports Killingholme (GB)
C.RO Ports Purfleet (GB)
C.RO Ports Rotterdam (NL)
C.RO Ports Vlissingen (NL)
C.RO Ports Zeebrugge (BE)




Contargo
Emmelsum Terminal
Neuss Terminal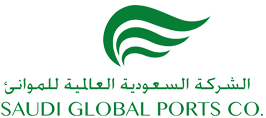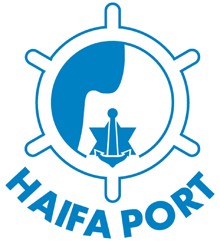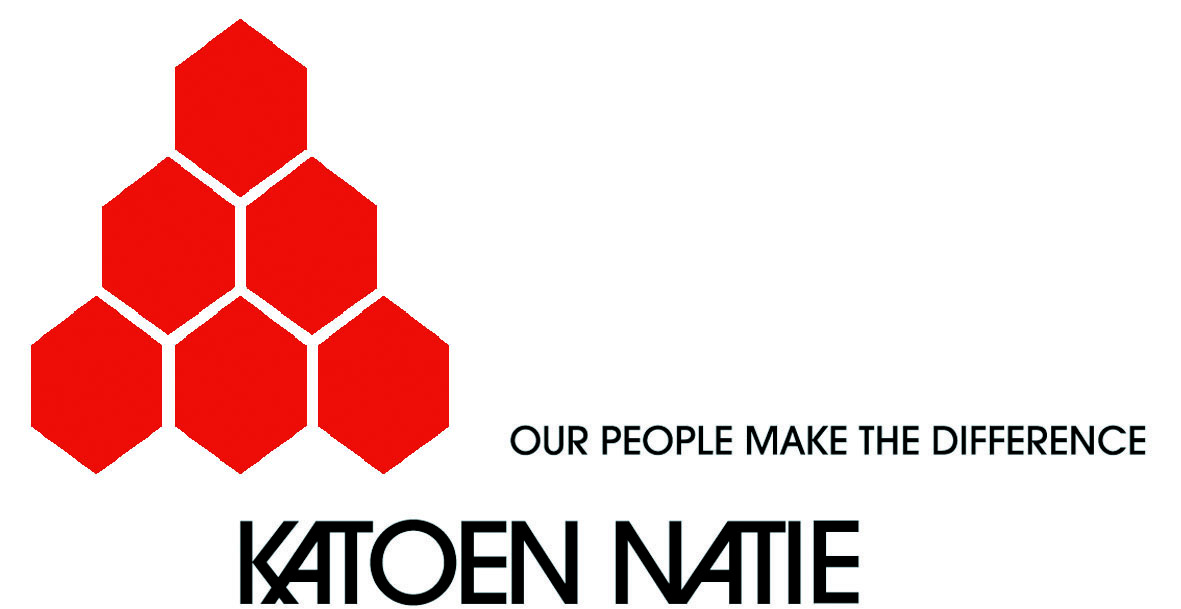 PDC
King Abdullah Port, Saudi Arabia
Saudi Global Ports Company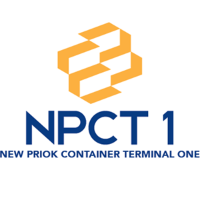 Ports of Auckland
Ports of Auckland, New Zealand
HUPAC
Busto Arsizio-Gallarate, Italy
New Priok Container Terminal One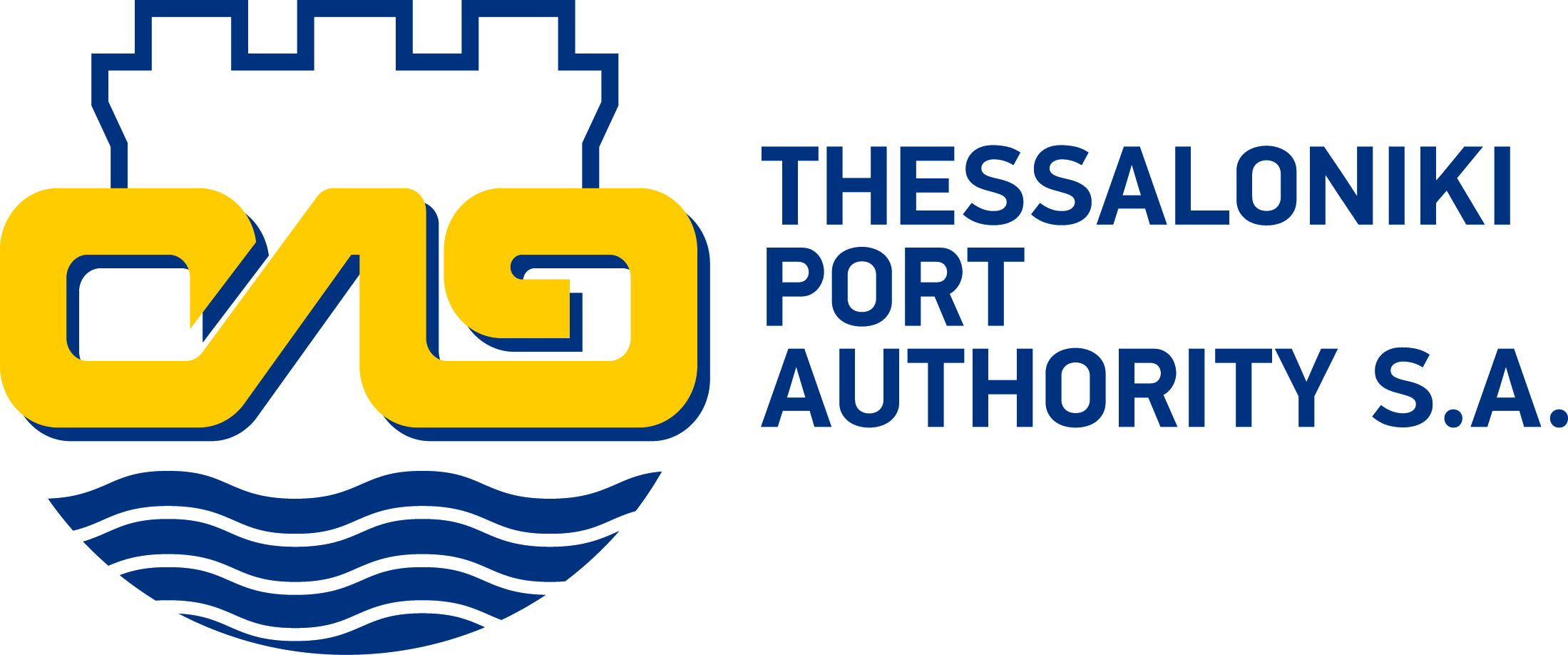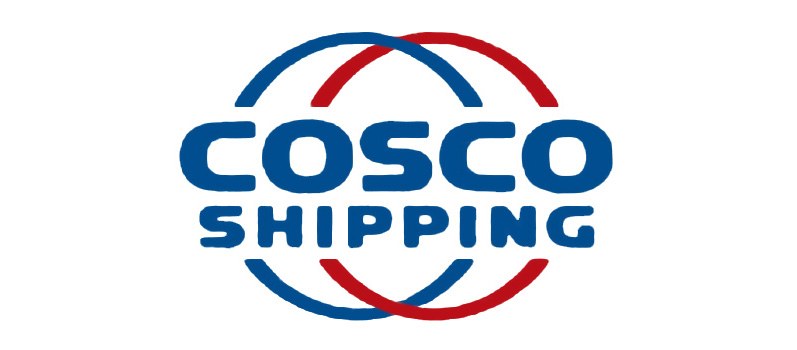 Thessaloniki Port Authority
Cosco Shipping
CSP Zeebrugge Terminal, Belgium
CSP Khalifa, UAE
CSP Iberian Bilbao Terminal, Spain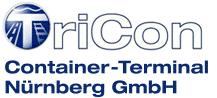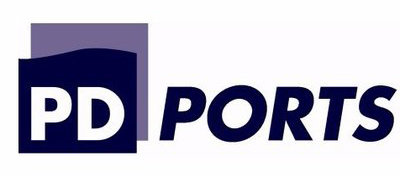 Sociedad Puerto Industrial del Aguadulce
TriCon Container-Terminal
TriCon Container-Terminal Nürnberg GmbH, Germany
PD PORTS
Teesport, Middlesbrough, UK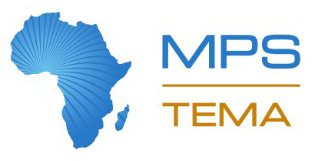 ALTAS AMBARLI Liman Tesisleri
Seayard
Fos-sur-Mer, FOS 2XL, France
MPS – MERIDIAN PORT SERVICES
Tema Port's MPS Terminal 3, Ghana
MONTREAL GATEWAY TERMINALS (MGTP)
Montreal Gateway Terminal, Canada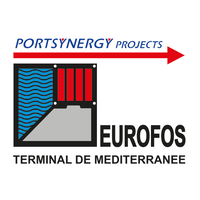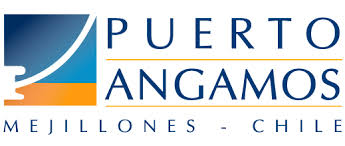 PORTSYNERGY – EUROFOS
Terminal De Méditerranée, France
EUROKOMBI
Terminal Hamburg, Germany
PUERTO ANGAMOS
Terminal of Puerto Angamos, Mejillones, Chile