Ro-Ro terminals: Combine condition recording, traffic control and gate process automation
Ro-Ro terminal operators face the specific need to track and record all damages to trucks and cargo to avoid damage claims. This has long been a bottleneck at the entrance and exit of terminals as each truck had to stop for visual inspection, creating queues and generating huge labor costs. The introduction of Camco's dynamic Truck Gate camera system meant a giant step forwards in Ro-Ro gate operations and made Camco the leader in this niche market. Today, automatic damage recording by Camco's camera portal is well established within Ro-Ro terminals in Europe and far beyond.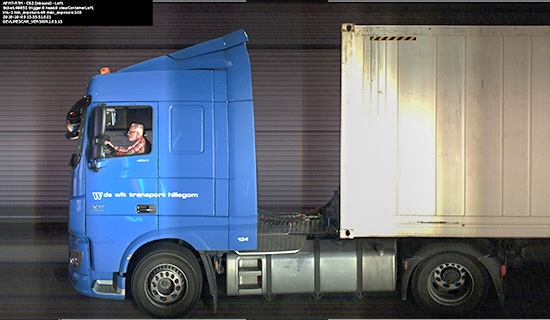 Camco's OCR portal generates a set of high-resolution pictures covering all truck sides, including top and trailer chassis, for damage claims management. A web-based application is provided for easy image retrieval. In addition, the integrated OCR engines can perform the automatic identification of the trucks and trailers.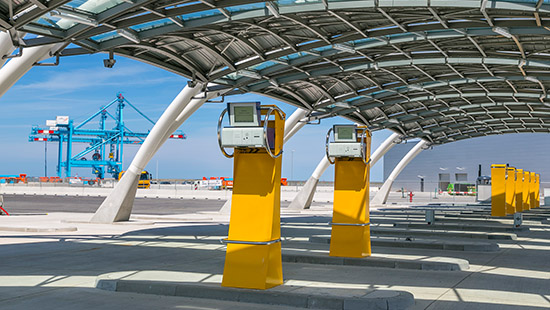 Improve your gate efficiency using Camco's in-house developed gate kiosks, designed to optimize data entry and booking registration processes, and reduce gate interventions. Gate kiosks serve as self-service terminals where truck drivers perform identification and registration tasks while remaining in their cabin. All data is instantly checked with the TOS to optimize planning. This self-service concept significantly reduces operational costs and intervention times and increases overall throughput.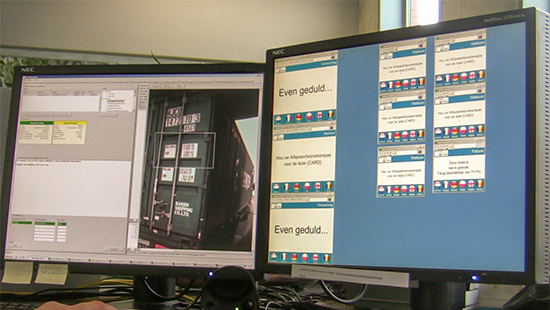 Camco's proprietary GOS software suite is specifically developed to manage and steer complete gate processes and sub-processes. It consists of multiple software modules: partly customer specific software developments and partly generic building blocks customized through configuration. GOS seamlessly interfaces with any terminal's host and TOS systems. It is the most complete software tool available in the market allowing terminals to increase their efficiency and productivity while limiting operating costs.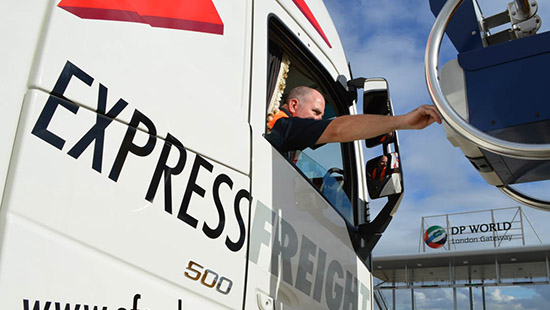 The truck driver ID card is a prerequisite for a successful implementation of a gate automation system. An RFID card is the perfect token to accurately track and follow trucks on a terminal. The same card system can furthermore be used as access control system to comply with ISPS rules.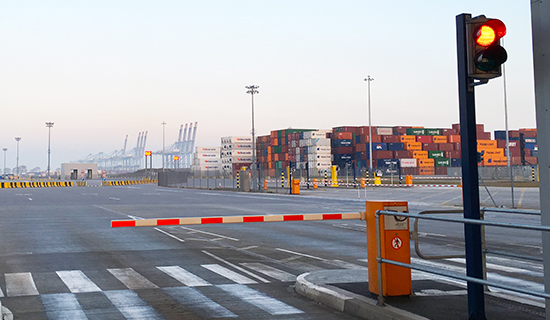 Traffic Control System
To achieve optimal traffic flow and accurate access control, Camco can deploy an automated traffic control system including traffic lights, barriers, LPR readers and traffic guidance panels. The reliable, all weather traffic and access control hardware is managed by Camco's proprietary GOS software. The software module for automated traffic control can be customized to suit each terminal's needs.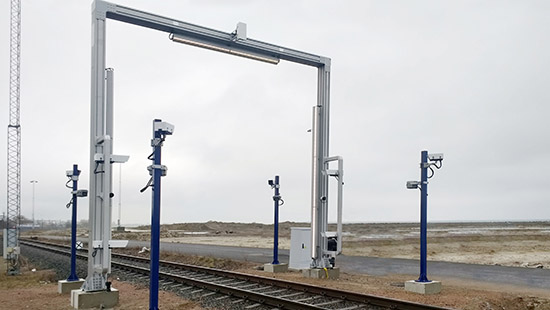 Camco's rail OCR portal collects container and railcar data using OCR and records damage inspection images using line scan technology. Rail clerks perform post-processing of the data with the TrainGate Operator. Seamless TOS integration ensures that the data is instantly sent to the TOS, ultimately improving train turnaround times.