Camco selected as automation partner for state-of-the-art East-West Gate Terminal Hungary (EWG), the New Silk Road gateway to Europe
State-of-the-art gate automation and camera system for vehicle and container tracking is to be implemented soon at the East-West Gate Terminal Hungary (EWG), the new intermodal logistics hub on the Ukrainian and Hungarian borderline encouraging rail freight traffic between Europe and Asia. EWG has just selected Camco Technologies for the automation of its terminal gate access as well as RTG, RMG crane and rail Optical Character Recognition (OCR). Based on this technology, terminal management will be able to connect with customers online in real-time, monitoring and tracking the position of containers and trucks in transit as well. The East-West Gate will be the continent's first land-based intermodal combi terminal using its own 5G network. Operations are scheduled for the first quarter of 2022.
A multi-gauge greenfield intermodal terminal with 1 M TEU capacity
The EWG will be the meeting point of the Russian wide-gauge and the European narrow-gauge railways in Hungary. As the western gateway to the New Silk Road, it offers a faster alternative route to Central and Southeast Europe for freight traffic from Asia compared to the current route predominantly run via Poland. With an area of 85 ha in size, the terminal has a storage capacity of 15,000 TEUs of loaded and/or empty containers at a time. It will also be able to store 500 TEU of refrigerated containers. Moreover, it is SEVESO compliant, so it will be possible to reload and store a significant amount of gas containers and containers with dangerous goods. The theoretical capacity of the terminal is 1 million TEU per year.
Advanced gate automation
Camco technologies will provide the gate automation hard- and software. An in- and outbound truck OCR portal will register all truck, semi-trailer and container traffic from and to the terminal. The OCR data will be validated at 4 incoming and 3 outgoing truck lanes, equipped with kiosk and traffic control systems. A Camco Vehicle Booking System will enable upfront checking of container drop-off and pick-up, speeding the gate process and improving truck-turnaround. Camco Technologies also provides its Gate Operation System, which integrates with the EWG Terminal Operating System.
起重机OCR
The terminal has three crane areas with rail tracks of 850 meters, suitable for serving full length trains. The cranes will also be capable of handling 45" containers and cranable semi-trailers. For keeping track of containers and semi-trailers during stacking and train loading operations, Camco provides crane OCR for one double cantilever and for two single cantilever Automated Rail Mounted Gantry cranes (ARMG) as well as an OCR camera system for one Rubber Tired Gantry (RTG) crane. The crane OCR system, connected to the crane PLC, will register every container move between the wide-gauge and the narrow-gauge train and every container transfer from rail to stack and truck. Apart from container railcar of semi-trailer data, the Camco camera system also provides crystal clear pictures for damage recording and better claims management.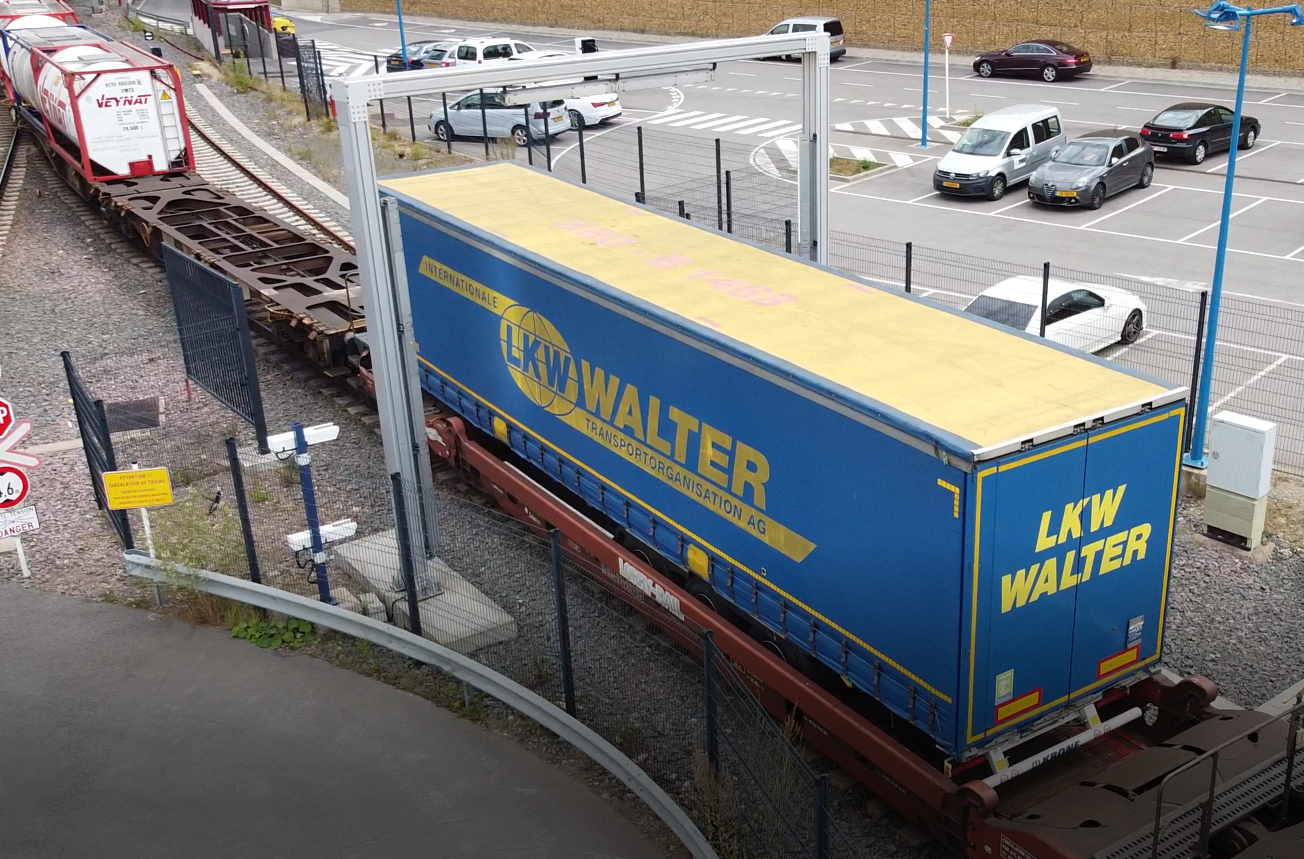 Automated inventories of complete trains
To allow EWG registering all incoming and outgoing trainwagons and containers, Camco will provide two Rail OCR portals the entry and exit rail tracks of the terminal. With the rail photo gate, it will be possible to automatically provide inventories of complete trains.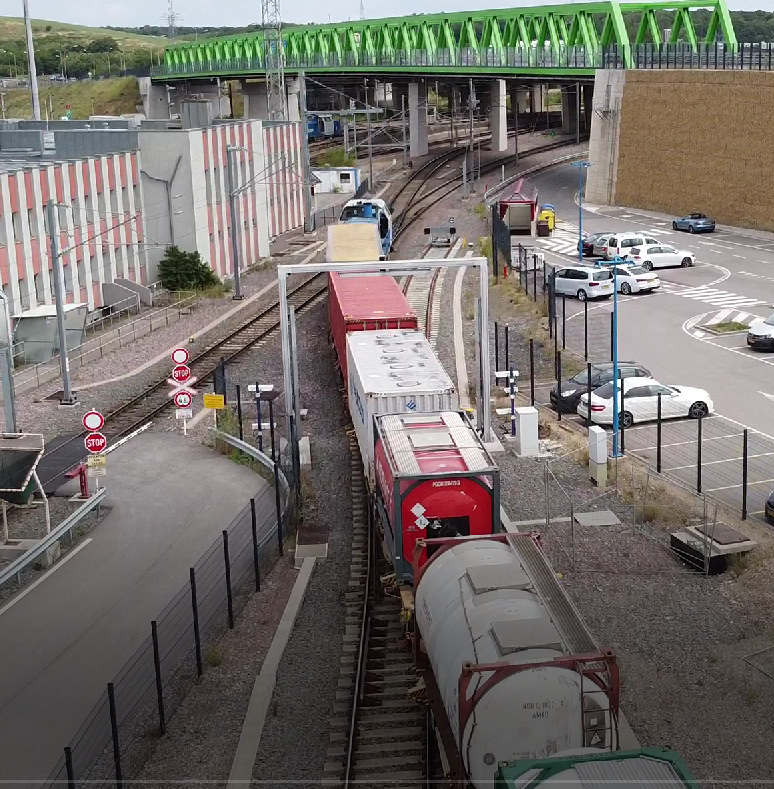 A strategic project for EWG and Camco Technologies
For EWG, the automated terminal will attract new customers with a better experience: János Tálosi, CEO East-West Gate: "Being the first intermodal terminal using its own 5G network for operation and with Camco Automation Technology providing key-data to our Operational Management. Hence, we will be able to connect with customers online in real-time, monitoring and tracking the position of containers and trucks in transit as well."
For Camco Technologies, the EWG automation project is a strategic New Silk Road reference. Jan Bossens, CEO Camco Technologies: "We are grateful being able to join EWG in this unique greenfield automation journey. We are convinced it will help EWG to attract new customers as there is no doubt the project will also become a lighthouse project for us, showcasing our automation expertise in Europe."