NEW READY-TO-GO PORTAL FOR HIGH-PERFORMANCE DATA CAPTURE

Our truck camera portals have been implemented in +250 terminals across the globe. Permanently implementing the latest camera technology and proprietary on-camera image analysis software, the Camco Technologies OCR truck portal is probably the fastest and most accurate available on the market. From basic truck and container checks to Automated Structural Damage Detection, our AI-engineers are permanently developing additional features, helping terminals to accelerate process automation. To enable intermodal and inland terminals integrating high-end automation technology, Camco Technologies has introduced a ready-to-go Intermodal truck camera portal.
A LEAN AND MEAN OCR SOLUTION FOR THE INAND TERMINAL
Offering the same OCR/OFR performance in a plug and play design and adapted leight-weight frame, the intermodal truck portal is a no-nonsense and stable solution for daily use in normal conditions. Its basic equipment and limited redundancy allows a cost-friendly solution in a fixed setup, instantly operational when unboxed. The off-shelf solution enables deployment in just one day and made possible thanks to the automated production and assembly processes. Combining performance and value for money, the Intermodal truck portal enables terminals for combined transport to catch up with process automation.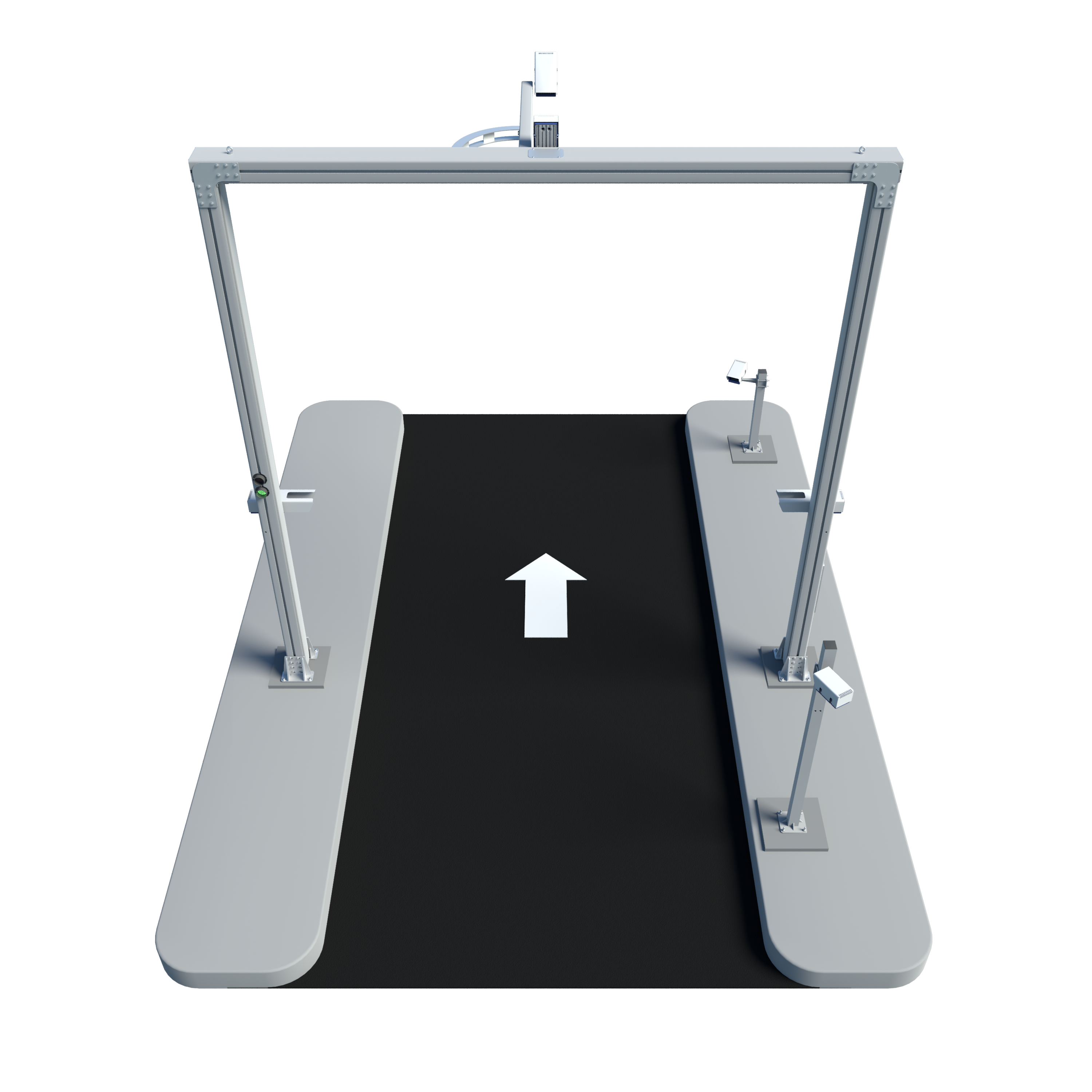 The Intermodal Truck Portal features a reduced but complete equipment in a durable anodized and lighter frame. Led lights, floodlights, traffic sign and controller are integrated into the frame structure. The Intermodal portal is equipped with linescan and area scan cameras to register container left, right, top, front and rear. System redundancy is limited to 1 LPR camera and 1 controller instead of 2 for each. The WYSIWYG design guarantees the system te be opetrational in no time.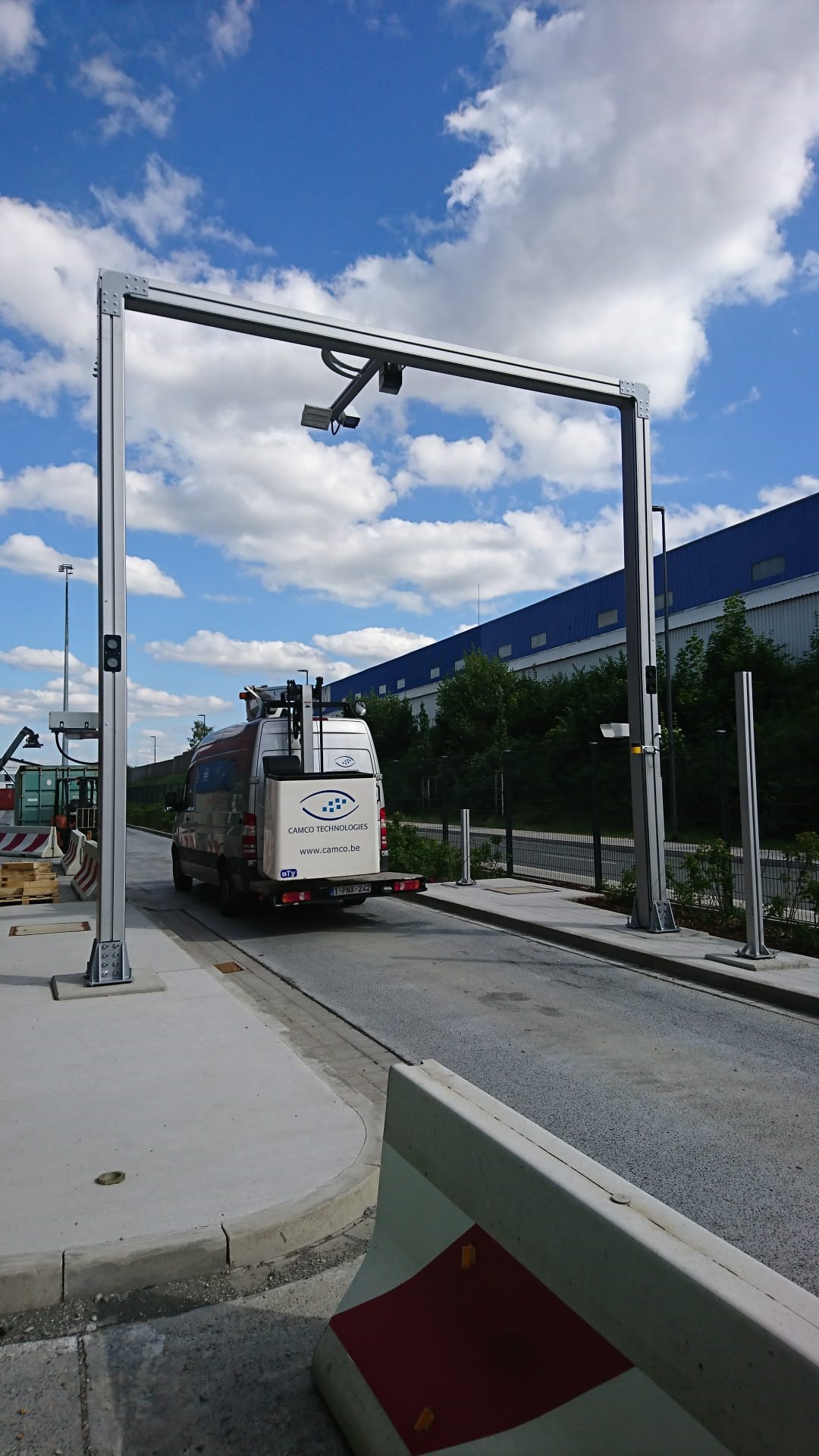 OCR linescan image of container truck