Terminal automation solutions for container, Ro-Ro, rail and intermodal terminals
From greenfields to fully operational terminals of any size
Camco's terminal automation solutions allow terminal operators to increase the efficiency, productivity, safety and cost effectiveness of their operations.  Container, Ro-Ro, intermodal and rail terminals can all benefit from proven gate, crane, rail and yard automation solutions.
Our automation solutions include:
Physical installation of all hardware equipment.
Implementation and commissioning of software applications and systems.
Analysis, design and optimization of gate layout and process flows.
Management of all infrastructure-related items, such as civil works and building permits.
Training and support services.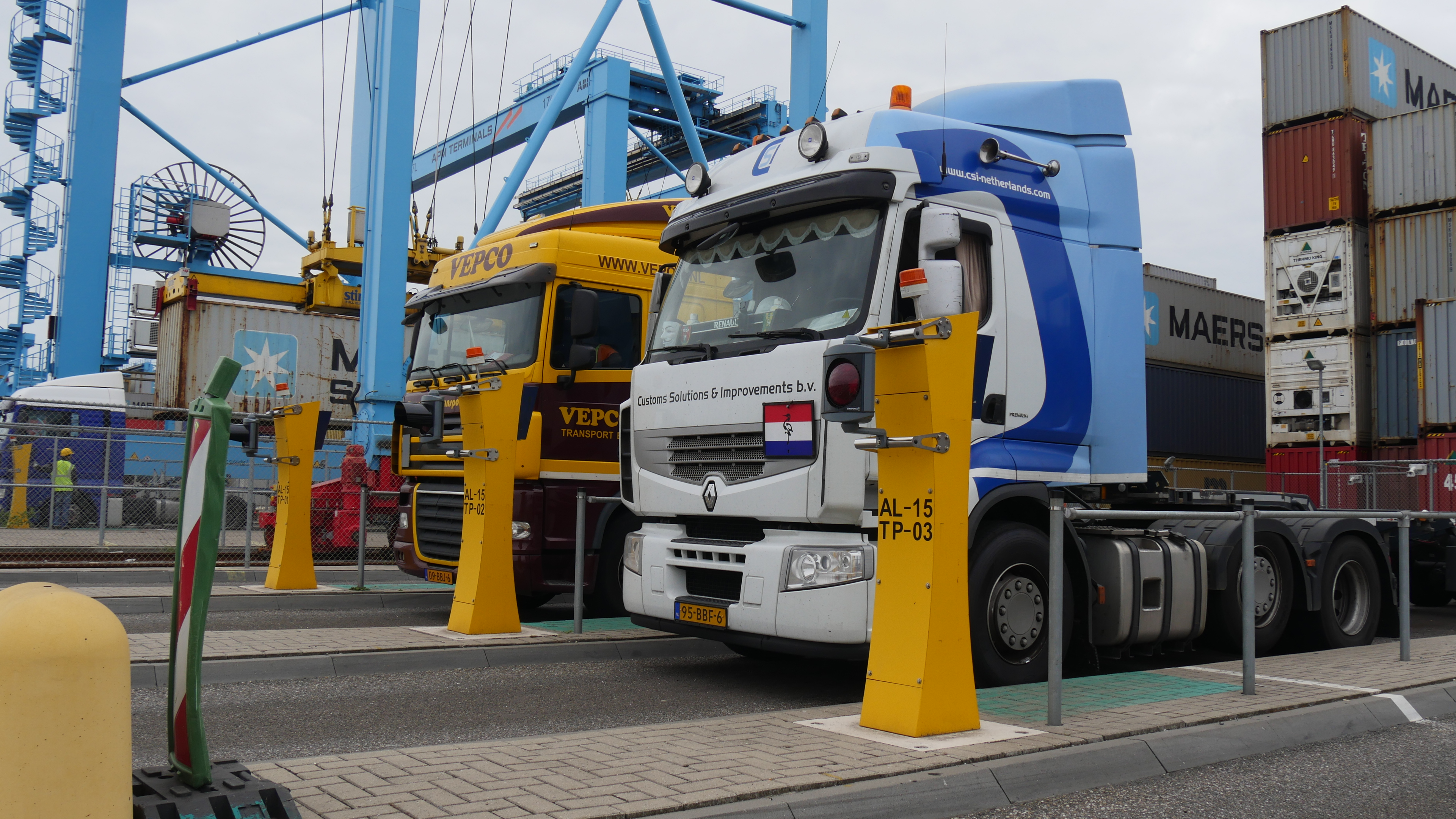 Our large installed base and many projects prove that we have the capabilities, skills and expertise needed to provide terminal operators with the proper tools and equipment to accelerate their gate activities, minimize truck/train/vessel processing time and maximize their overall productivity and security while keeping the operational costs under control.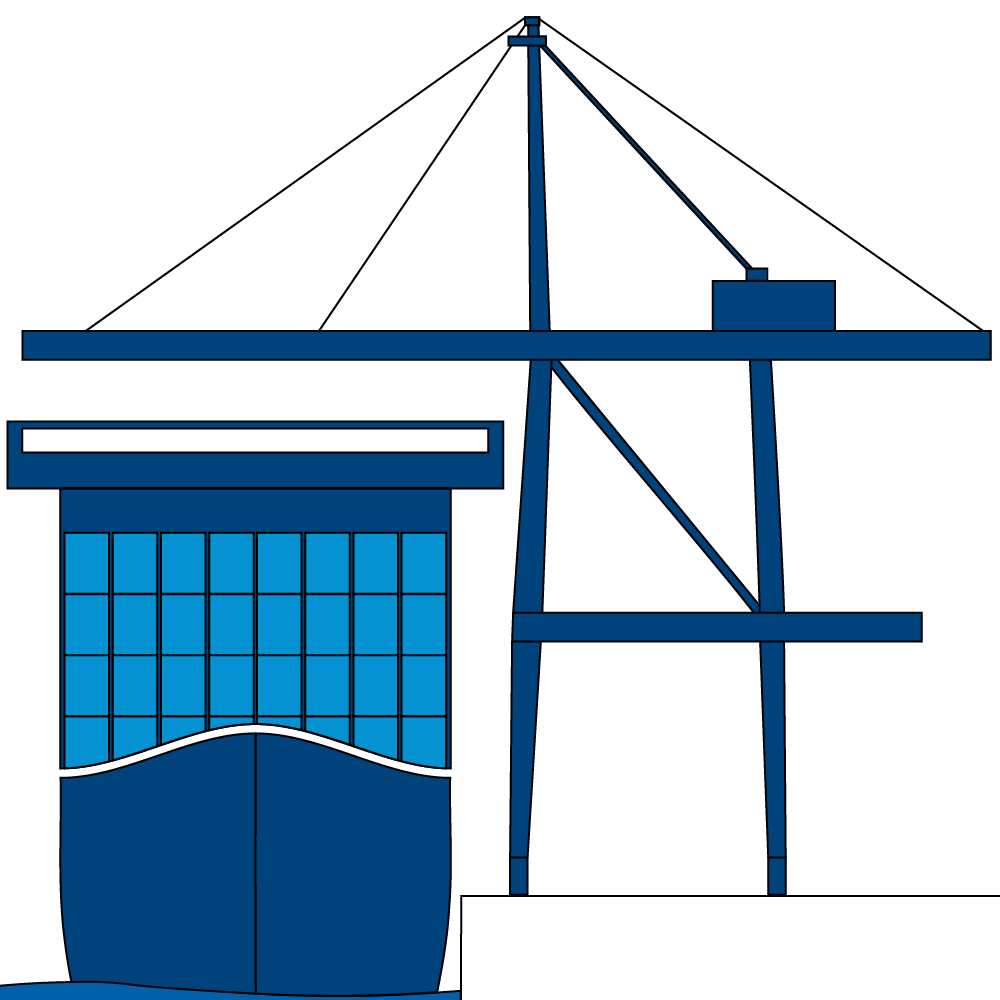 Gate automation for truck, train and vessel. Access control, yard interchange and position detection systems. Camco's solutions empower your terminal to detect and register all incoming and outgoing traffic.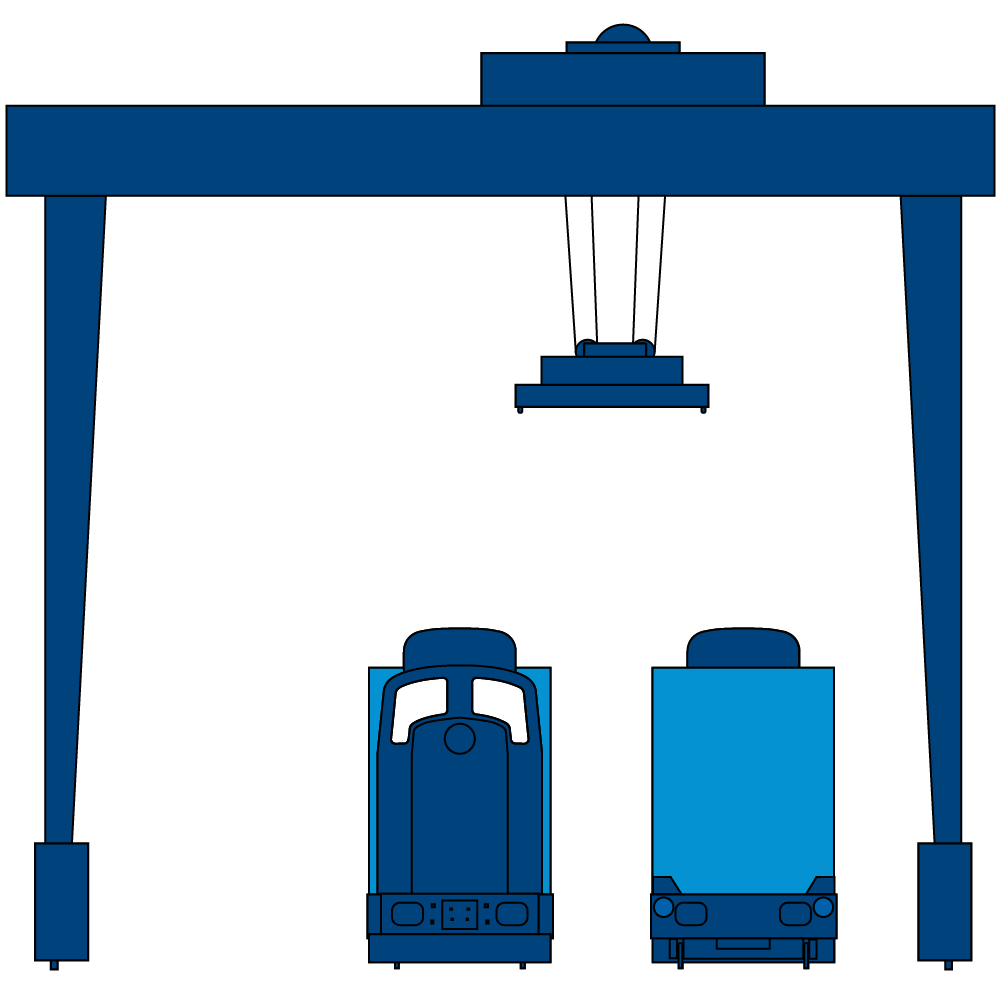 Automatic registration of railcars and containers facilitates the job of planners and equipment drivers, enhancing overall efficiency and safety.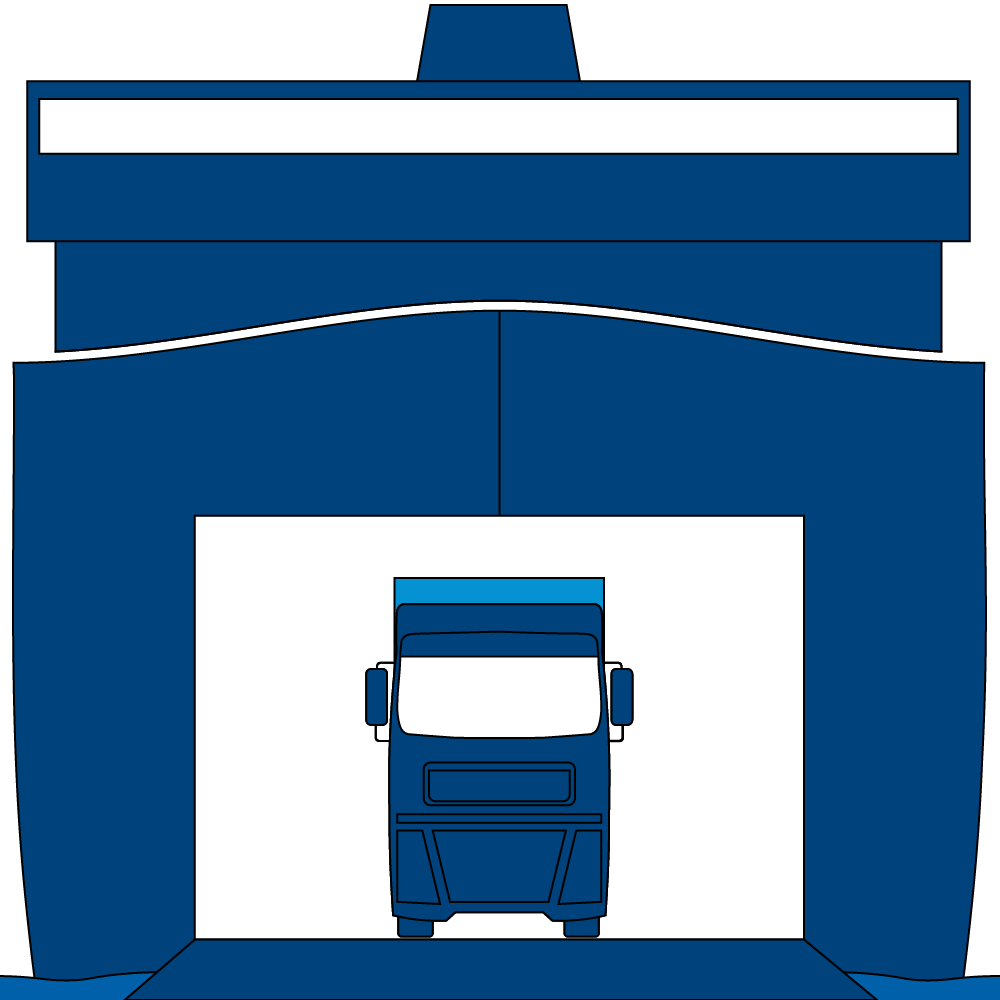 Gate automation and condition tracking systems for Ro-Ro terminals handling containers and trailers. High definition pictures allow effective damage claims management.